As our valued guests always expect the best, our relentless pursuit for perfection never ends.
The Hotel
Donec ultrices mi a consequat imperdiet. Ut mollis arcu at turpis dignissim lobortis. Aliquam luctus, sapien vel hendrerit porta, tellus massa sagittis tortor, vitae mattis justo lectus eu quam.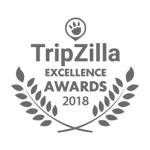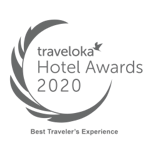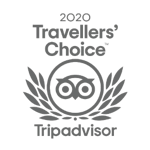 Tell Only Your Best Friends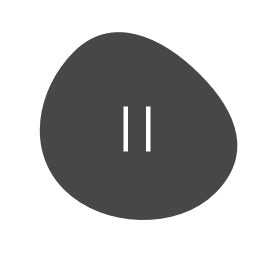 We have beautifully deign 7 Luxury Swiss Tents  at Auli Uttarakhand India with capacity of 30 Persons at a time...
Beachfront Dining And nSky-high Light Bites
A Boost For Your nWellbeing